ODS provides packaging services, adapted to your needs, in your chosen location, whether you are planning to make 50 holiday gifts or 500,000 promotional units. The listed services can be provided locally or outsourced in the locations indicated by the beneficiary customer.
ODS offers:
Standard Packaging, paper envelopes, CD/DVD cases, standard, slim or special formats and custom cardboard envelopes
Special packaging types: packaging made by cardboard with a special design: CD Book, digipack, Digistack, SuperJewel box, Digibox, Digisleeve, Digislider, Folderbox;
Packaging made of metal, wood, plastic: wooden case, BBOX case, Metal Box case, shell case, Smartbox.
Enforcement and packing services
Cello and shrinkwrapping (200.000units/day);
Packaging development;
Packing-unpacking;
Co-packing
Fixed point sticking labels
Forming cans and boxes
Inserting flyers and brochures
Application of sleeves and covers
Packaging cards, cosmetics products, promotional packages used in marketing campaigns, magazine packaging/newspapers, secure packaging products;
Printing different label sizes;
Placing flyers in magazines or publications and wrapping;
Scanning system implemented for sequential packaging;
Security assured through surveillance system 24/24 and 7/7 with security guard and integrated
video system;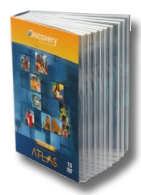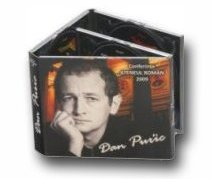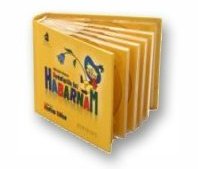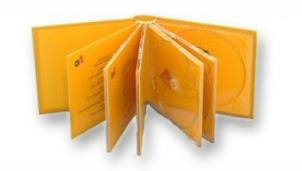 ODS executes your projects according to your exact specifications, from special packaging and inserts to delivery methods and orders, against the clock. Tell us exactly how you want the final package to look and we will do it exactly as ordered.